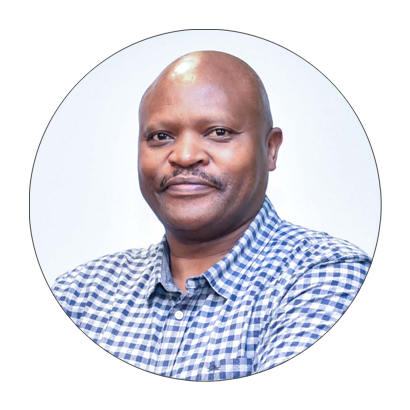 WELCOME TO THE DEPARTMENT OF URBAN & REGIONAL PLANNING
The Department of  Urban and Regional Planning is part of the Faculty of The Built Environment and Design.
Since its inception in 1971,  the  department has trained the bulk of professional Planners within Kenya (over 90%) and a significant number within the Eastern African Region and beyond.
The department offers B.A., M.A. and PhD programmes in Planning.
The academic staff consists of Consultants and Researchers as well  as technical staff with various expertise in different fields. The main research areas in the department are Spatial, Urban and Regional Planning as well.
I welcome you to the Department and do not hesitate to see me over any issues. We operate an open door policy. Also all academic staff members have office hours during which they are available for consultation and discussion outside the formal teaching sessions.
I wish you a rewarding and stimulating learning experience at the Department of Urban and Regional Planning, University of Nairobi.
Head of Department,
Dr. Munyua Mwaura, PhD.